Turtle Creek's "Ltd. Edition" Luxury High-Rise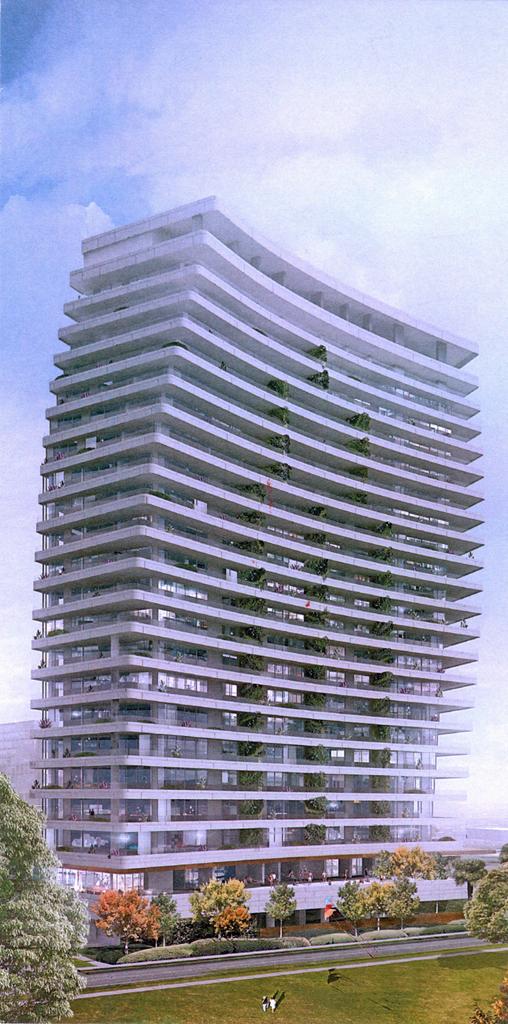 A 60-unit, 22-story luxury residential tower is coming to Turtle Creek Blvd and Fairmount Street.
Named Ltd. Edition, the Toronto-based Great Gulf Homes project will sit on 1.4 acres at 2505 Turtle Creek, adjacent to the Rosewood Mansion and Reverchon Park in Dallas.
The tower is is described as having a green space feel with a focus on terraces and outdoor living spaces, which include outdoor kitchens, fireplaces and lawns. The smallest condominium is expected to be 3,400 square feet.
Groundbreaking is expected in 2014 with a completed date of 2016.
Leave a Comment